Plant infused. Sustainability at heart.
A facial is one of life's luxuries we wish we had time for but just can't seem to clear the calendar. 
Aveda's new Beauty On Demand offers 20 minutes of bliss that will leave you feeling refreshed, revived and a great deal of relaxed. 
Tulasara Facial Treatments for dry, oily, aging, uneven, sensitive, acne skin conditions and eye concerns. All can be addressed with a customized Tulasara Facial Treatment. 
After a thorough consultation, your skin therapist will provide the best combination of products, personalized Aveda aromas and techniques to design a customized treatment that will move your skin toward a balance to reveal its natural beauty.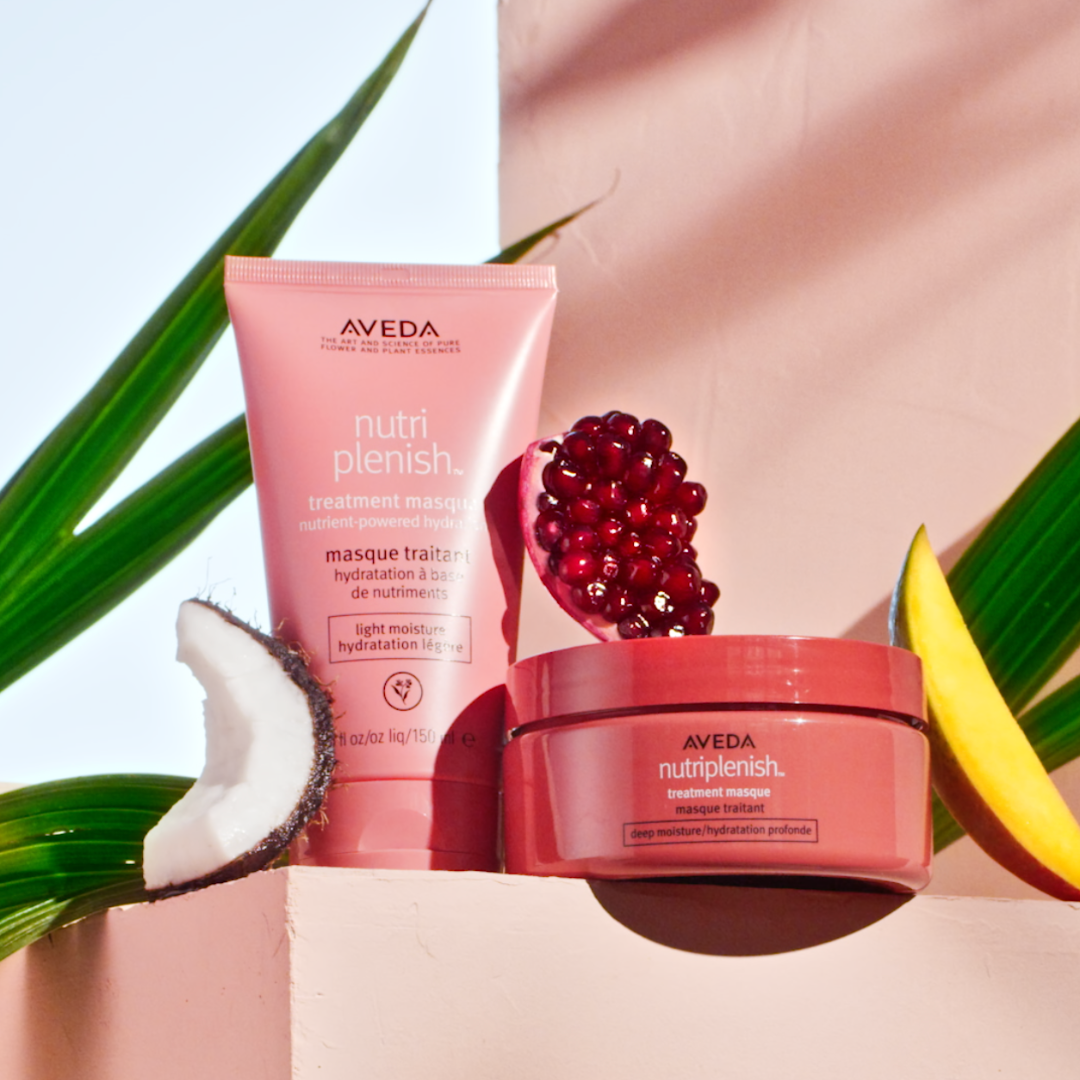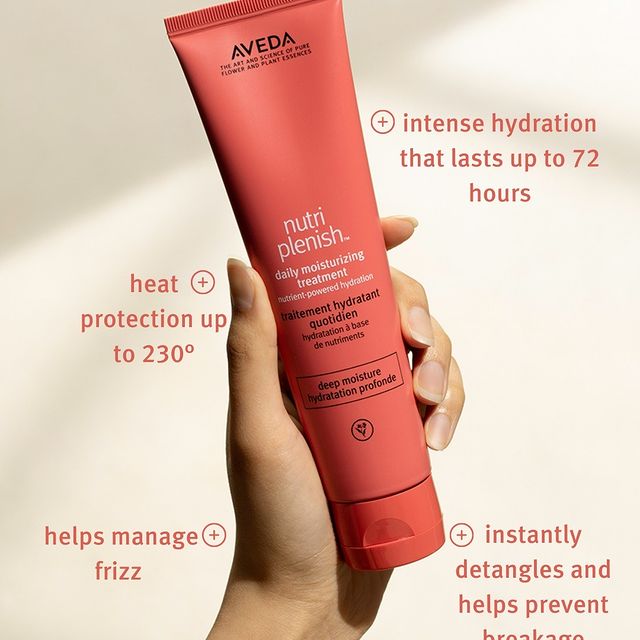 Deep Cleansing Facial - $40
Our deep cleansing facial draws impurities from the skin and exfoliates dull surface cells, leaving skin radiant, refined and moisturized.
For all skin types.
This moisturizing facial features our Vitamin C Serum that helps reverse sun damage and smoothes fine lines and aging.